Sections


Left Column
Text Area
Welcome
Welcome to the website of Chemical and Biological Engineering's (CBE) 30th anniversary celebration. Formerly known as CENG, CBE was founded in 1993, two years after the Hong Kong University of Science and Technology's official establishment in 1991. Since its inception, the Department has excelled along with HKUST, recognized as one of the fastest-growing universities and ranked as highly by various University Ranking organizations.
CBE 30th Anniversary Conference: Future Research and Education in Chemical and Biological Engineering
Plenary Session
Thematic Workshops
Important Dates
Conference: 12 – 14 June 2023
Venue
HKUST Shaw Auditorium
Right Column
Image
Image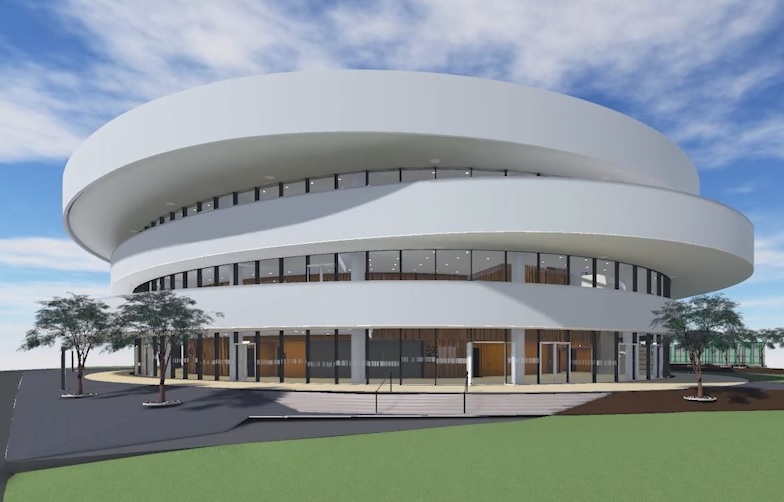 Text Area
HKUST Shaw Auditorium
The new Shaw Auditorium is home to HKUST's cultural activities and a new landmark for large scale events, providing new flexibilities and possibilities to create a vibrant arts and cultural scene at the University.
Text Area
13 Jun 2023
Thematic Session: Data Science in Chemical and Biological Engineering Session C-K2 by Prof. Jiang Jun will start at 15:50 on 13/6
8 Jun 2023
We regret to inform you that due to personal reasons, Prof. Zhigang SHAO and Prof. Jinyao LIU are unable to join the conference. 
 
8 Jun 2023
The conference registration counter is located at the Shaw Auditorium 
Warm Wishes from the CBE Community